Wanting to add those finishing touches to your party? we have just the thing!
Sweet cart- Decorated to suit your colour theme, our sweet cart comes with 10 jars of sweets, scoops and bags. We have a wide range of sweets on offer, or if you have something specific in mind let us know! from £200 per event.
Cheese cart - want something a bit different for your event? Our cheese carts come with your choice of up to five cheeses, crackers butter and grapes.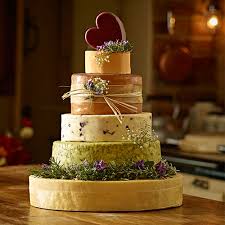 Sashes- Available in a wide range of colours to suit your theme. £30 refundable deposit required at booking £1.50 per sash to rent.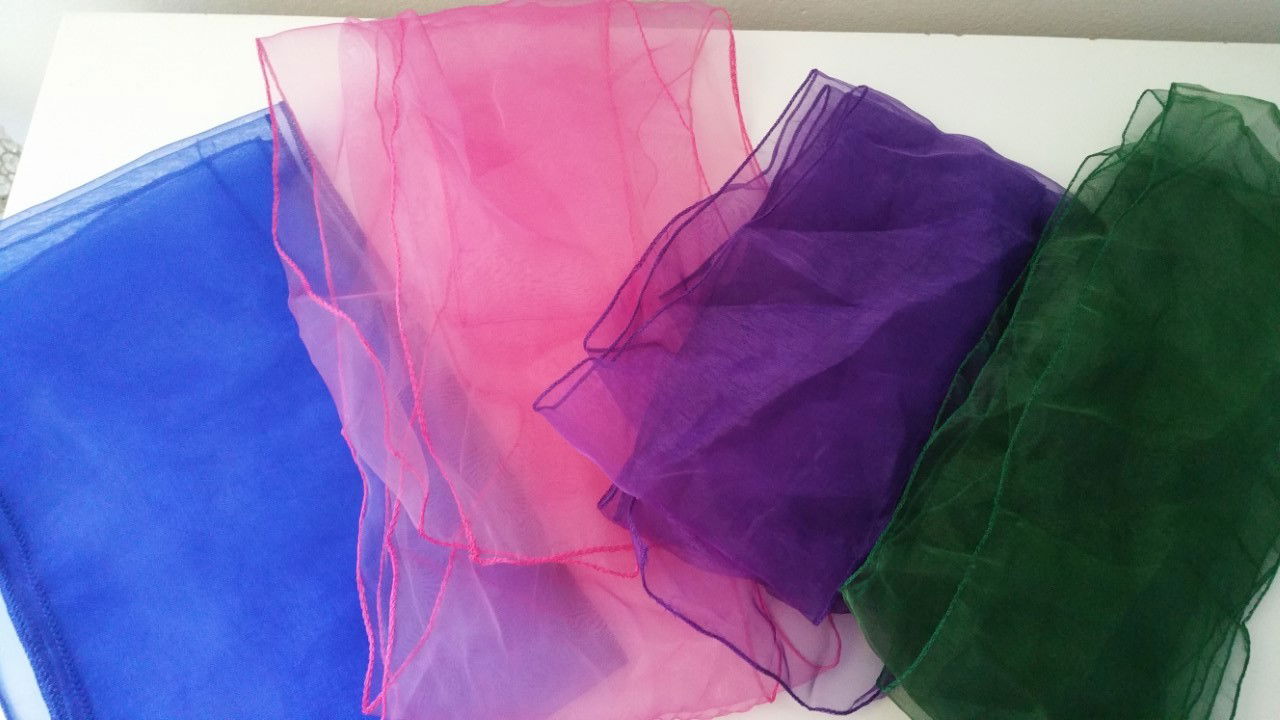 Candelabras- Our stunning candelabras will add glitz and sophistication to any event. They come with candles for each holder and has additional lighting available upon request. £25 per candelabra to rent.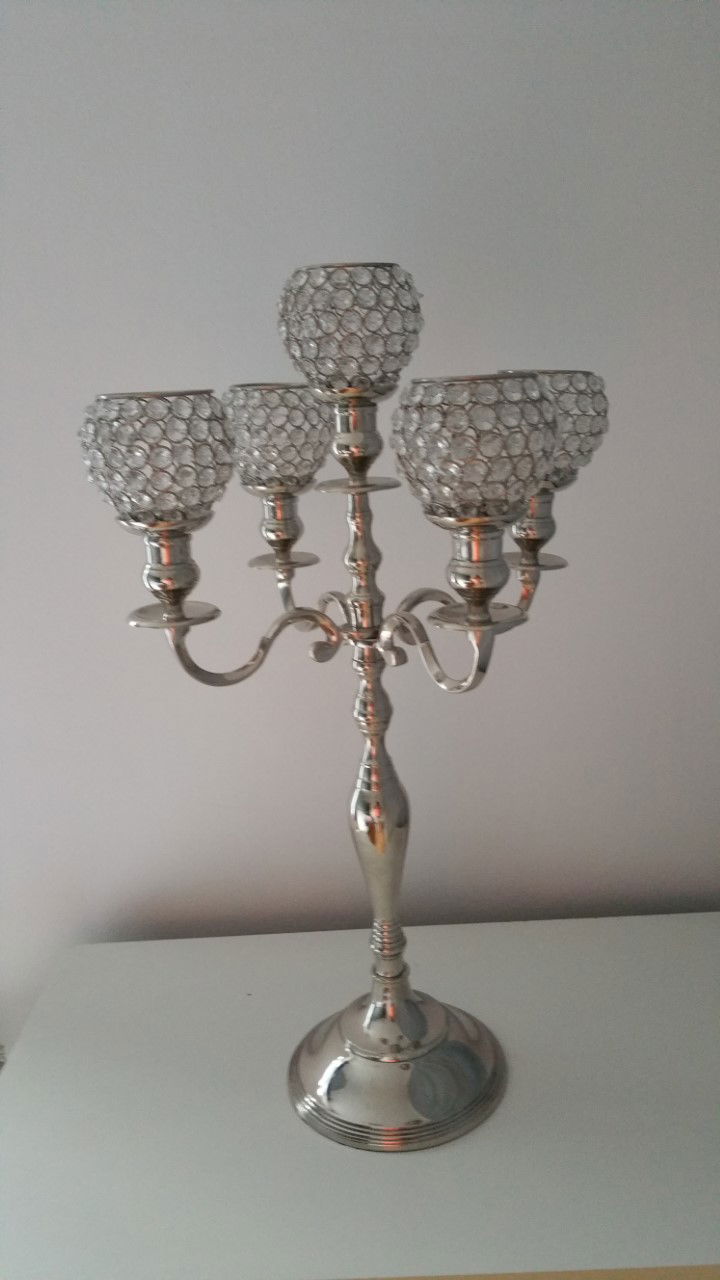 Mirror plates center piece- Our 18 inch circular mirror plates finish off any table plan and look stunning. £5 per mirror to rent.
quotes available upon request. 20% of total booking price is required at time of booking.