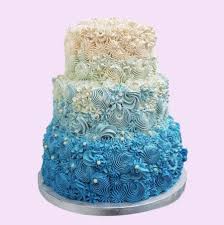 We offer bespoke occasion cakes and cupcakes, with a variety of different flavours including chocolate, vanilla, strawberry & champagne and many more! If you have a specific flavour in mind let us know and we will be happy to help.
Let us know what kind of cake you would like and we will create a unique taste sensation suited to all of your party needs.
quotes available upon request. 20% of total cost is required at time of booking.